About Pro-Technic
Pro-Technic Machinery Ltd. as one of subsidiaries in Pro-Technic Group is one of the major machinery dealers in Hong Kong and the Mainland, importing various precision machinery from all over the world and providing best quality pre-sales and after-sales service for 30 years since 1977. Represented product cover Mould & Die machinery, Sheet Metal machinery, Metal Cutting machinery, Turning machine, Special purpose machine, Precision Injection machine, Surface Mounted equipment, Machine peripheral equipment, Rapid Prototyping System, CAD/CAM software, Precision Measuring instrument, Precision tooling accessories etc.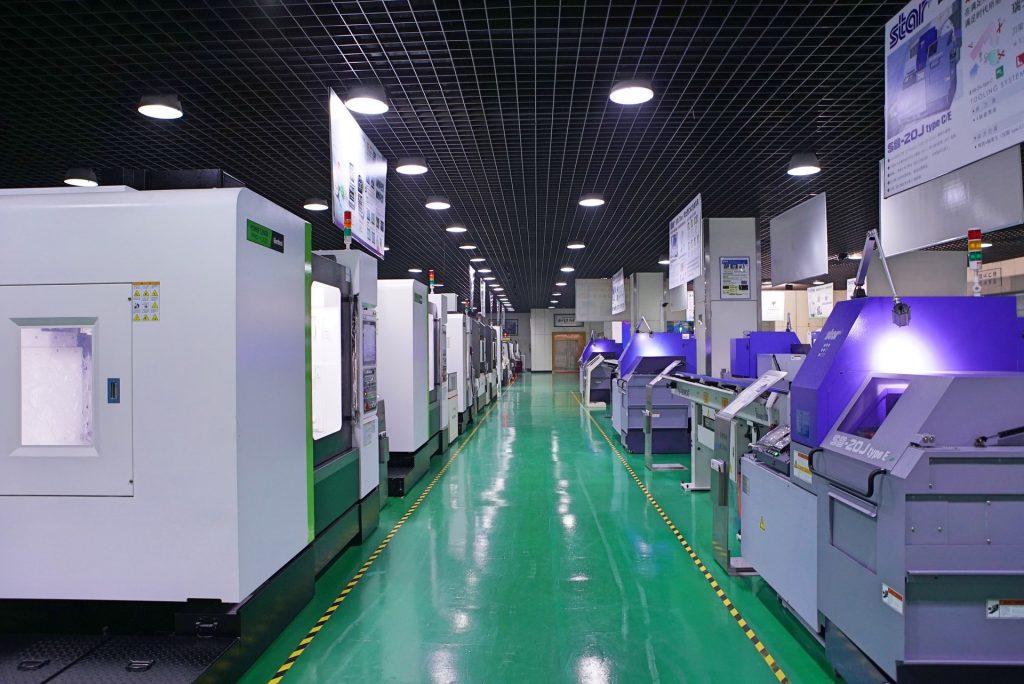 Pro-Technic actively import advanced technology so as to assist the industry to increase their competitiveness. Every year, Pro-Technic participate over 10 exhibitions in Hong Kong and the Mainland; hold private shows and technical week in Hong Kong and Dongguan showroom; organize seminar together with professional association to introduce the latest technology and machinery to their members so as to keep up the pace with their business development; hold overseas study mission and technical forum regularly. All the above help to provide communication platform between the manufacturer and customer so that the manufacturer know more about the customer's concern and to enhance customer's confidence. Through technical magazine, newspaper and Pro-Technic bimonthly news, the latest machinery and technological information are conveyed to the customer.
To achieve the vision "To become the best service provider of machinery industry in Hong Kong and the Mainland", Pro-Technic will continuously import various types of advanced machinery and production technology to look for an innovative direction as well as contribute to society. Pro-Technic wish to grow together with customers and assist the industrial development in Hong Kong and the Mainland.